A fund of firsts.
In over 50% of investments, we've been the first institutional investor to commit. We're industry agnostic, and focus on purpose-built teams and companies. And we're the first to make every founder we back a partner in the fund.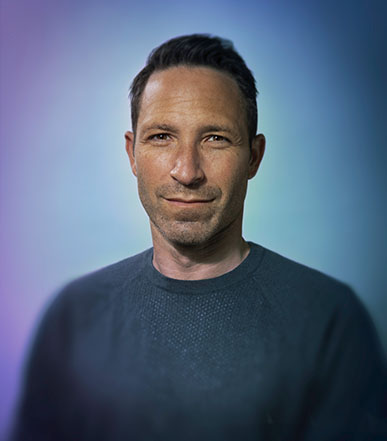 Kent Goldman
Founder
Kent founded Upside from a deep belief in early investing's role in cultivating great leaders. The venture industry, he felt, can offer entrepreneurs a lot, but has become unnecessarily complicated for early investing to have the impact it should. Before Upside, he was a Partner at First Round Capital where he worked alongside leaders who have collectively created more than 200 companies. His expertise in early investing—particularly pre-seed and seed stage—has crafted his ability to discern exactly when and how to show up for Founders through their investment journey. To live up to this belief, Kent structured Upside to function like a community of like-minded Founders who share in the success and insights. This forward-thinking fund structure earned him a mention in the 2015 Midas Brink List.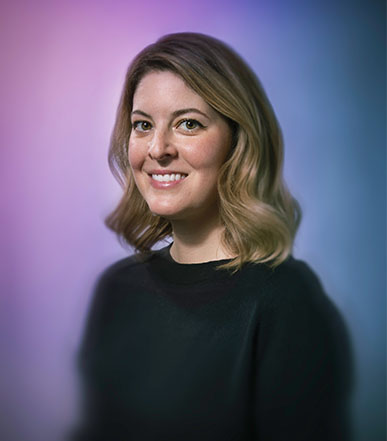 Christina Hunt
Partner, Upside Operations
Christina has a seasoned history in the investment world, with company building experience from both startup and investor perspectives. Her venture career began at First Round Capital, where she built the operations team from the ground up and worked with the investment team to find and research new opportunities, markets, and best ways to provide entrepreneurs support. Wanting to establish deeper connections with Founders and provide more value for early stage leaders, Christina joined Upside bringing a strong practice of clarity and empathy. An integral leader at Upside, she oversees the management of the firm's infrastructure and finances, as well as focuses on creating foundational resources that connect the Founders who make the partnership what it is.
Most firms have an LP Advisory Council directed toward the needs of investors and LPs. We formed a Founder Advisory Council of entrepreneurs we've backed to push us to be better for Founders we support today, and those to come.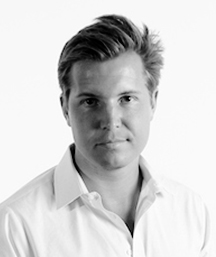 David McDonough
Founder & CEO, CommonStock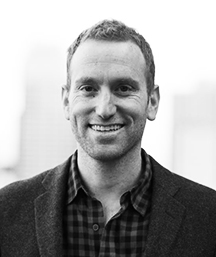 Eric Chernoff
Co-Founder & CEO, Retain.ai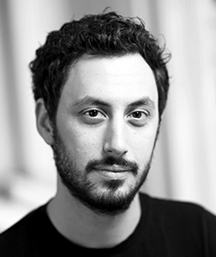 Ethan Bloch
Founder & CEO, Digit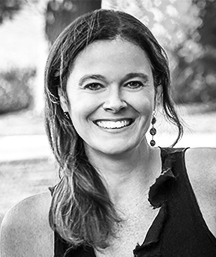 Kieran Snyder
Co-Founder & CEO, Textio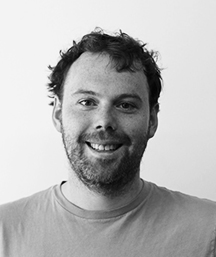 Pete Hunt
CEO, Dagster Labs (Former CEO, Smyte)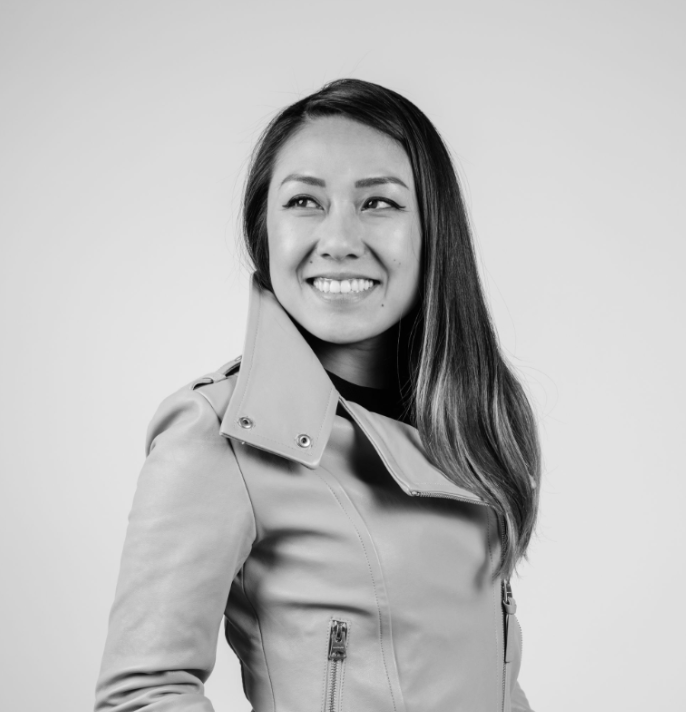 Jenny Qian
Co-Founder & CEO, Newness