Investing early is about investing in people. We recognize them as inevitable Founders—those who can't help but create their companies. They want investors who will work for them, not just transact with them. It's where their freedom to lead is matched by the expertise to mentor them through their journey. Where support is more than a claim, it's a behavior. We are building Upside Partnership for these inevitable Founders and the future they will usher in.
What's important to know about us from the start.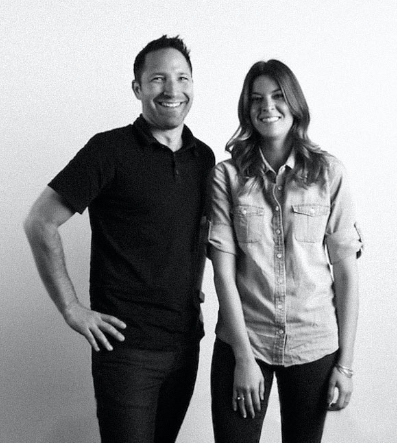 $500K
is our typical initial check size.
70%
of our fund is reserved to support Founders in later rounds.
+50%
In over 50% of investments, we've been the first institutional investor to commit.
We're not the only ones who recognize great leaders when we see them. Founders we support have also been backed by some of the best funds out there.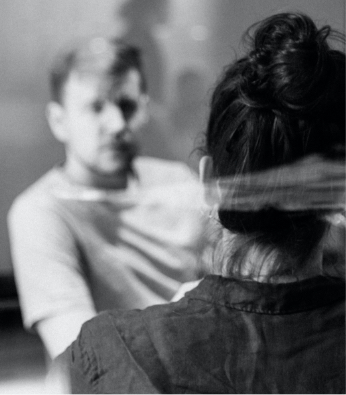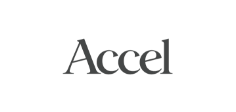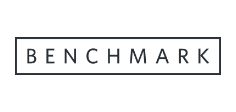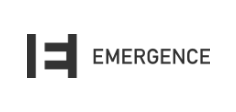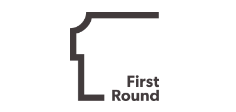 There's no playbook for building revolutionary companies. But there's a perspective.